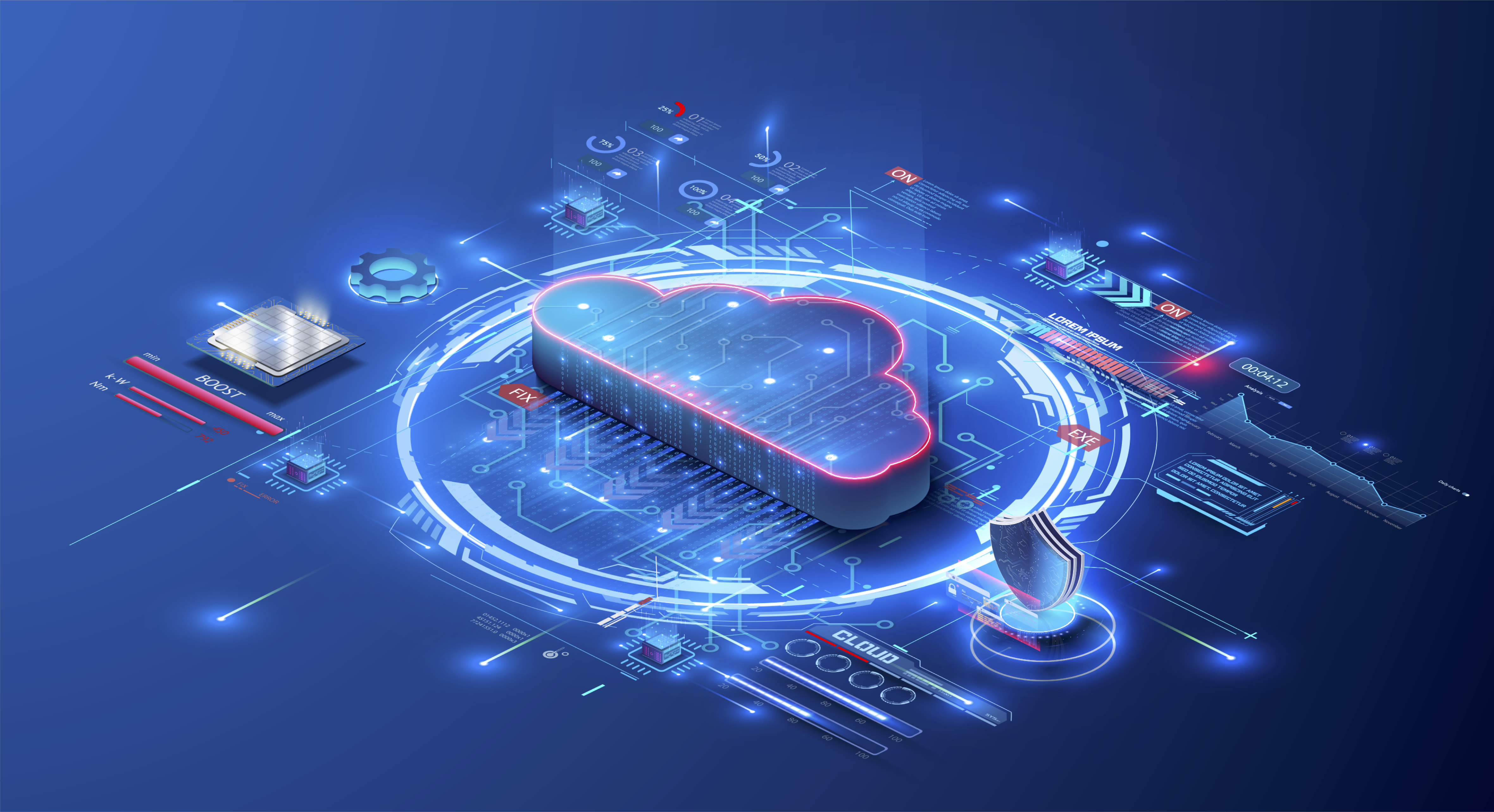 September 11, 2023
---
Bedroc Staff's Exceptionally Trained Cloud Expert Performs Complex Data Migration for Industry leading Refinery Company
In this case study, you will see how Bedroc exercises its core values of grit and adaptability, while solving a top U.S energy solution provider's challenge with data center synergy. After a leading oil refining company acquires another, there are immediate challenges discovered in migrating data through complex environments. Bedroc resourced an exceptionally trained solutions architect who designed and executed an innovative plan for a crucial NetApp storage migration.
Merger & Acquisition of Fortune 100 Logistics and Refinery Company Leads to Data Center Redundancies
In 2018, a Bedroc client acquired a Fortune 100 logistics and refining company through a strategic merger and acquisition (M&A) deal. As a result of this M&A event, the acquiror inherited the acquisition company's existing data centers and operating model, which had leveraged a large managed DC services organization as a data operations and data center staffing provider.
Immediately, the newly merged company faced challenges in developing a datacenter migration strategy due to an existing complex environment, outdated NetApp systems, and lack of provider expertise on this specific on-prem storage to public cloud migration. From the executive directors driving the IT and operational delivery side, the objective would be to get the remaining systems out of the on-prem datacenters without impacting line-of-business applications that were dependent on the data, so that they could reduce monthly operating expenses. They needed migration expertise and a company that could develop a migration strategy with the confidence to execute it with success.
Cloud Engineering Architect Designs Seamless Execution Plan for NetApp Storage Migration
The customer decided to leverage key infrastructure and datacenter engineering capability in the Bedroc team. Bedroc found an excellent match for them with a well-rounded data center infrastructure background, including proficiencies in Active Directory, NetApp, migration, and Microsoft Azure services. This IT expert would need a plan to transition from the legacy on-premise NetApp storage systems to a supported cloud architecture and operating model. A key requirement was to keep CIFS shares, including nested shares, and permissions within the data structure preserved. It was crunch time to run a CIFS-based data migration, with 6 weeks of planning before actual migration and file cutover was to be scheduled.
The solutions architect developed the entire future-state architecture and execution plan, including a test plan as well as detailed and vetted procedures. NetApp validated the plan developed by Bedroc and had zero changes to offer. The client went with the Bedroc cloud migration and storage cutover plan vetted by the NetApp project team, and it was a momentous success!
"The plan had to be detailed, comprehensive, and extensively tested to ensure that all requirements were met, and any potential issues were anticipated and accounted for in advance. The thorough planning phase was essential to ensuring a smooth transition at cutover time, without extending the outage window." -Bedroc Solutions Architect
Leveraging an Unconventional Approach to Combat Complex Data System Environments
Inventory at the source datacenters included 95TB of SAP data, SAP Adaptive and Open Servers, SAP NetWeaver Servers, and hundreds of VMs utilizing the NetApp CIFS shares. There were numerous SAP systems and ancillary applications – all legacy systems with connected interdependencies. The filer operation loads were spread out at varied sizes, filesystem fragmentation existed, and there was no active NetApp support contract. The NetApp filer environments were several revisions behind on code, and it would have taken multiple rounds of version upgrades to remain within official NetApp support, a project condition involving extra risk and cost that needed to be avoided. The SAP environment was critical and complex, and needed to remain 100% functional immediately after the cutover window.
After exploring several migration options, resourcefully reviewing vendor documentation across multiple system versions, and collaboration with NetApp, client enterprise architects and infrastructure admins, Bedroc leveraged a successful block-level migration approach, eliminating risk and meeting all requirements without having to extend the outage window.
Strategic Value Provided to Client, Exceeding Expectations
Overall, Bedroc demonstrated core expertise with the data migration by meeting the skillsets required, putting together, and executing a detailed plan within the required timeframe, and providing all knowledge and resources as observed by the customer's staff:
The Bedroc team's strategic value in this migration can be summarized as follows:
Provided tremendous business value with exceptionally trained migration staff on both traditional storage and cloud datacenter technologies
Reduced the current high spend (in tens of 000's) in per month datacenter managed service cost footprint.
Provided depth in M&A business consulting advisory and project management, in addition to engineering hands-on and technical expertise.
Eliminated migration obstacles, managed staffing, and additional costs in non-modernized physically managed datacenters
Provided a custom migration strategy built using of several migration techniques and the combination of multiple technologies
Reduced risks by eliminating knowledge gaps and documenting the solution architecture and migration approach