The retail industry has seen several casualties over the past couple of years. But merchants that have adopted DevOps practices are becoming more engaged with their customers and are experiencing growth.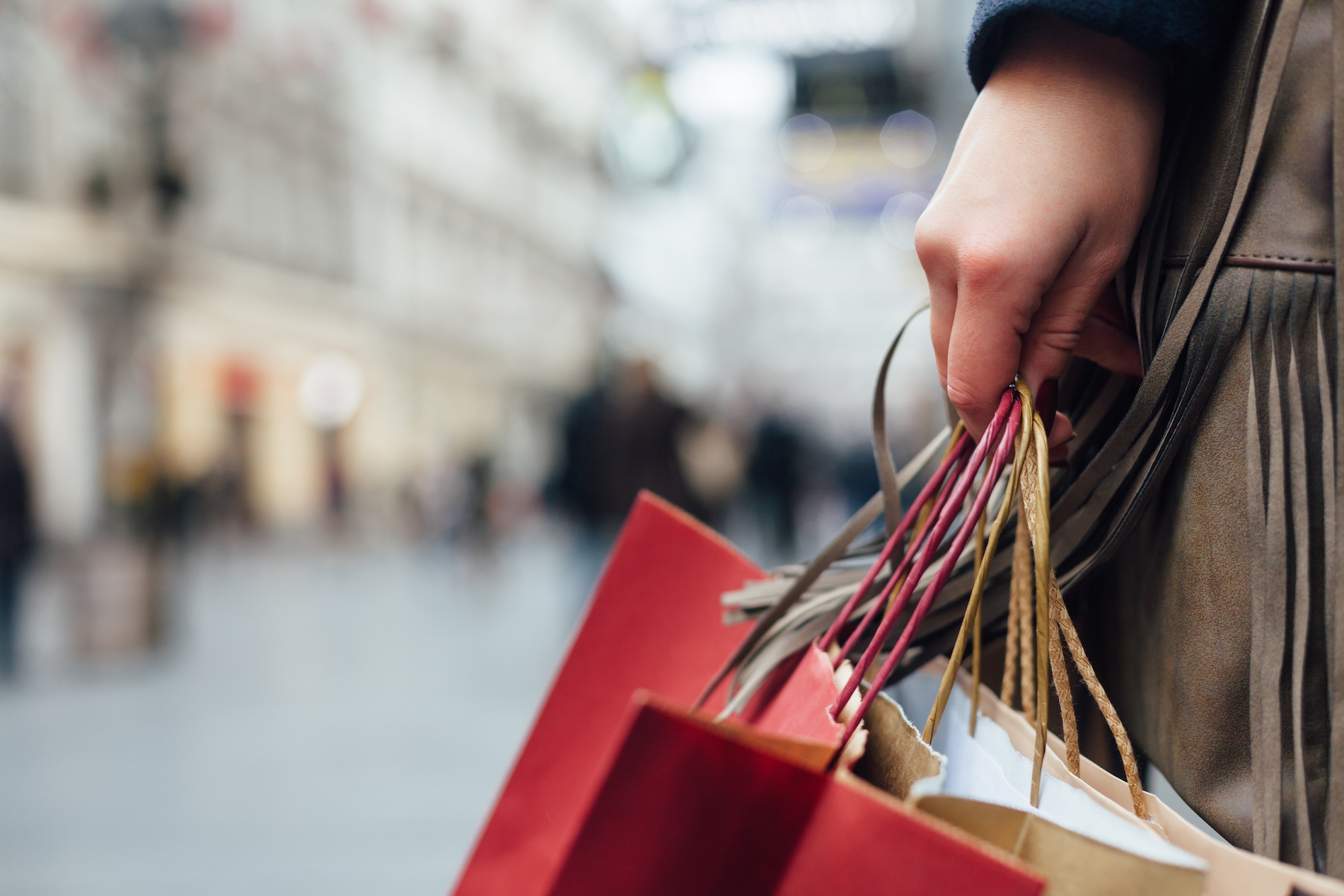 One of the biggest buzzwords talked about in retail right now is "digital transformation." One publication describes this nebulous term as "the profound transformation of business and organizational activities, processes, competencies and models to fully leverage the changes and opportunities of a mix of digital technologies and their accelerating impact across society in a strategic and prioritized way, with present and future shifts in mind." The mantra associated with this new term is "disrupt or be disrupted."
Consumer demand is driving the retail revolution
Retail is a highly competitive space that's seen its share of casualties in recent years, even during periods where the economy as a whole has been trending upward. Last year, for example, nearly 3 out of 10 retailers (28%) either lost revenue or experienced no growth despite the overall retail market experiencing 4.2% growth, according to a 2018 RIS/Gartner Retail Technology Study. Delving deeper into the research, we find that while retailers acknowledge their need to replace legacy systems and business practices with newer ones, only a minority have figured out how to do it.
For example, the survey found that only 38% of retailers are either delivering, scaling or harvesting benefits from their digital transformation plan. The majority (61%) either have no strategy in place (13%), only have a desire to transform their business (12%), or they're just in the early stages of designing a strategy (36%).
While it would be presumptive to claim to know the one thing that's preventing many merchants from making much-needed technology and business changes, it's worth noting the parallels between digital transformation and DevOps.
How DevOps enables retailers to "disrupt" more quickly
DevOps is as a combination of software development and information technology operations practices that emphasize the collaboration and communication of software developers (i.e., Dev) and IT professionals who run infrastructure (aka Ops). One of the primary goals of DevOps is to establish a culture and environment where software innovation (e.g., building, testing and releasing software) occurs more rapidly and reliably, contributing to a better customer experience.
In the same way one can't fully appreciate digital transformation without first realizing the various pressures retailers are facing, one can't understand DevOps without first knowing why it came about. Prior to DevOps, software development teams and IT teams worked independently of one another. Developers weren't allowed to make changes to the network, and the operations teams were often the guinea pigs who discovered glitches in new software only after it was deployed. DevOps changed the old paradigm with a strategy that allows developers and operations teams to collaborate and make constant improvements to software without burdening the production team to detect and report glitches. Organizations that use DevOps decisively outperform their mainstream counterparts. For example, they deploy 200 times more frequently with 2,555 times faster lead times, and they recover 24 times quicker and have three times lower change failure rates, according to the 2016 State of DevOps Report, which included feedback from 25,000 technical professionals.
When you're talking about the kinds of changes retailers need to enact to remain relevant to their customers—big data, real-time analytics, artificial intelligence, mobile-first initiatives—these are massive undertakings with high costs, high complexity and a low tolerance for failure. A retailer can't afford to roll out an enormous mobile commerce initiative, for example, and hope it works seamlessly with customers' mobile devices; and it's integrated correctly with its POS system, it's secure and user-friendly. Retailers have to run a thousand tests and make a thousand tweaks in a short period, and it's got to be great once it's live. After all, you only get one chance to make a good first impression. The only way retailers are going to achieve these kinds of digital transformation demands is by working with a DevOps expert like Bedroc who can help implement a DevOps strategy, speed-up their innovation and collaboration capabilities and help them prepare to disrupt the market.
{