This year has been a wakeup call for many organizations – a reminder that their systems cannot be just good enough because the bar can move at any time. For this reason, many organizations are rethinking their networking strategy. The need for a more robust and ultimately resilient system that can stand up to the demands of a partially or potentially fully remote workforce is more apparent than ever.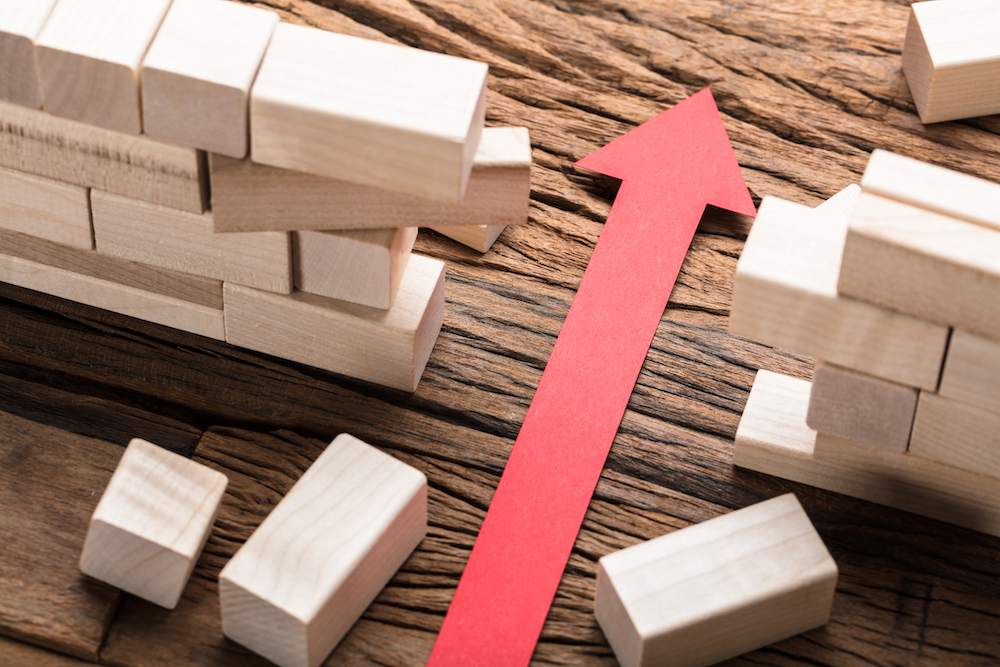 Many companies have already started the process of exploring the cloud for elements of their workload. In fact, 90% of enterprises have started the implementation process in some form, but only 40% of their total workload is being processed or managed in the cloud, let alone using cloud-based technologies to manage their network traffic.
These barriers can not only slow innovation and hinder competitiveness, but it can also create significant issues related to productivity and performance in a hybrid or fully remote workforce. Let's take a closer look at the benefits of cloud networking and how many organizations are overcoming these barriers.
Operational Benefits of Cloud Networking
Cloud networking allows for a centralized dashboard for configuration and management of WAN, cloud, and security elements in an enterprise organization. This enables IT to provide live troubleshooting across the entire network, and template-based provisioning for all locations. Because it consolidates platforms, businesses have the ability to transition between network technologies more easily than ever before.
Visibility is greatly improved as well, allowing for improved efficiency and consistency throughout the organization. Even more importantly, issues resolution is expedited because there is no need for device-specific troubleshooting. This means less impact on the business overall and less downtime.
Cloud Networking Offers Performance Improvements
Through cloud networking, organizations are able to fully optimize and integrate into existing systems their cloud platform. This means more efficient use of bandwidth and prioritization of critical applications wherever they are used.
The WAN can be extended to multiple public clouds – such as AWS, Azure, or GCP – seamlessly, leading to greater optimization; providing a better user experience. One of the major barriers to cloud adoption is the performance gaps that can develop in a traditional system. Cloud networking addresses this directly. Because MPLS services are largely offloaded for less sensitive traffic, costs are reduced with the use of broadband solutions that are more economical without impacting performance. The ultimate result is that a business's network is more resilient and has greater productivity because there is a lower risk of a network interruption.
Addressing Security with Cloud Networking
One of the major issues that enterprises face is network security. It's imperative that traffic is fully secured and the organization has visibility into network traffic. Cloud networking addresses this by automating security notifications, centralizing network security upgrades and patching, and providing general awareness of existing and new security vulnerabilities.
By ensuring predictable vulnerability management results and increased scalability with automated upgrades and patching, cloud networking provides enterprise organizations with a consolidated platform with mature security features that streamline operations.
Cloud Networking for The New Normal
For organizations that are preparing to adapt to the new normal and implement a range of sweeping adjustments to how their employees work, cloud networking plays a pivotal role in the process.
Learn more about cloud networking, it's benefits to large organizations and how it is being utilized to implement remote work at scale in our eBook: