In the first six months of 2019 alone, data breaches exposed more than 4.1 billion records, and in 2018, 62% of businesses experienced phishing and social engineering attacks. The majority of all businesses are being targeted by hackers, and their methods are not particularly sophisticated. They're going for the weakest link in the chain – your people and their password habits.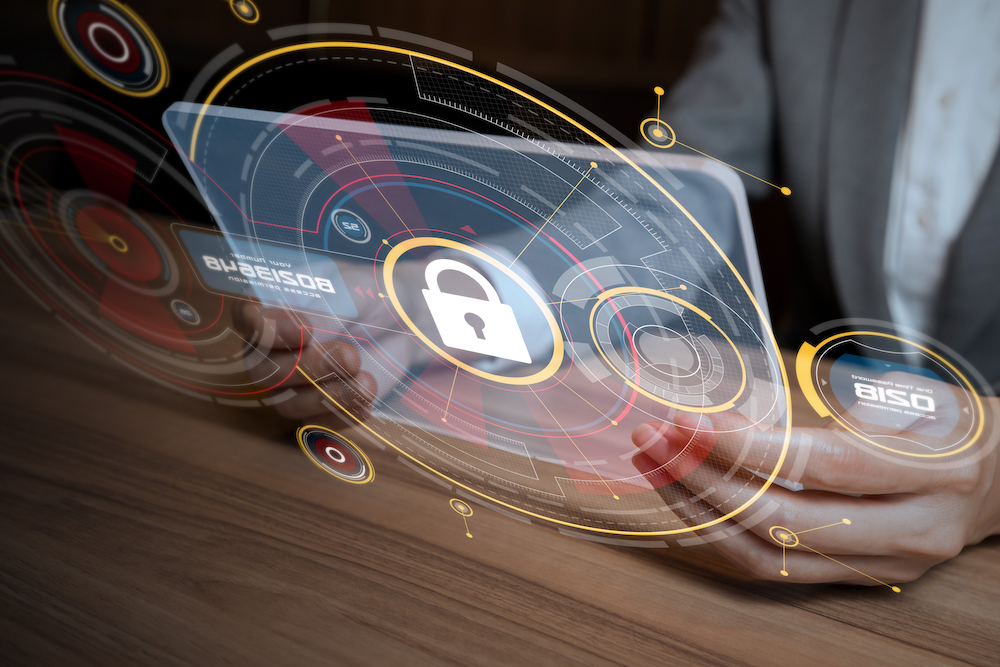 A range of policies and technologies like multi-factor authentication and single sign-on can help better secure passwords, reduce the risk of these socially engineered breaches and protect your company's data, but when it does happen, it's imperative that users have access only to what they need, when they need it. Active directory optimization and potential migration can help to better define access controls, improve security, and protect your company.
Measuring the Value of Active Directory Optimization
If you're ready for Active Directory Migration and Optimization, there are several factors to consider, including if you are using multiple domains, your acquisition strategy and the need to integrate AD in those acquisitions, and if there are any organizations from past acquisitions that have yet to be integrated.
By stepping back and evaluating your current situation, factors that have not been addressed as your company grew, and the best strategic options for your Active Directory, you can build a more comprehensive plan for your efforts.
Currently, technology and business challenges that stem from Active Directory issues include:
The Need for Manual Efforts at Each Site – With individual policies enforced at each site, a tremendous amount of effort is invested in the organization. You can consolidate these efforts and integrate new sites in the future more seamlessly and updated automatically.
Policy Compliance Across the Organization – Not only is this industry-dependent, making it difficult to address without a central strategy, but it's often inconsistently managed within an organization.
Business Continuity Considerations – With a fully optimized Active Directory and robust security controls in place, you can better ensure business continuity in the midst of unprecedented challenges.
By closing the gap in your active directory and ensuring access levels are consistent, your policies are clearly communicated and followed, and your business is prepared for current or future change in the event of a major world event or a potential merger, you can see significant improvements and changes for the better.
Systems and Identity Services are ongoing – they need to adapt and adjust to current business conditions, including changes in hiring patterns, acquisitions of other organizations, and more.
That means you need a clear plan in place that will help support your efforts at all stages. Learn more about the Bedroc Approach. We lead with strategy, address core problems, fully integrate solutions, and help gain full organizational alignment to maximize the benefits of your projects.
In our five-stage process that starts with Consultation, and includes Design, Deployment, Management, and ongoing Service, we'll ensure your Systems and Identity Services are consistently sufficient to support your organization, no matter the circumstances.
Learn more about Bedroc's approach to systems and identity services and how we can help. Request a free consultation and risk assessment, or schedule time to speak with us directly to address your biggest questions.