How WAN Modernization Helps to Optimize Network Performance
Technology is no longer just a tool with which to get things done. It is the backbone of the modern enterprise, and that backbone relies on stable connectivity that supports daily operations. Unfortunately, not all enterprises have made the transition. Many still rely on traditional or hybrid networks that utilize an ad-hoc approach to connectivity, only implementing new end-points when a specific project demands it, and not accounting for the diverse needs of today's operations, especially in hybrid-format workplaces.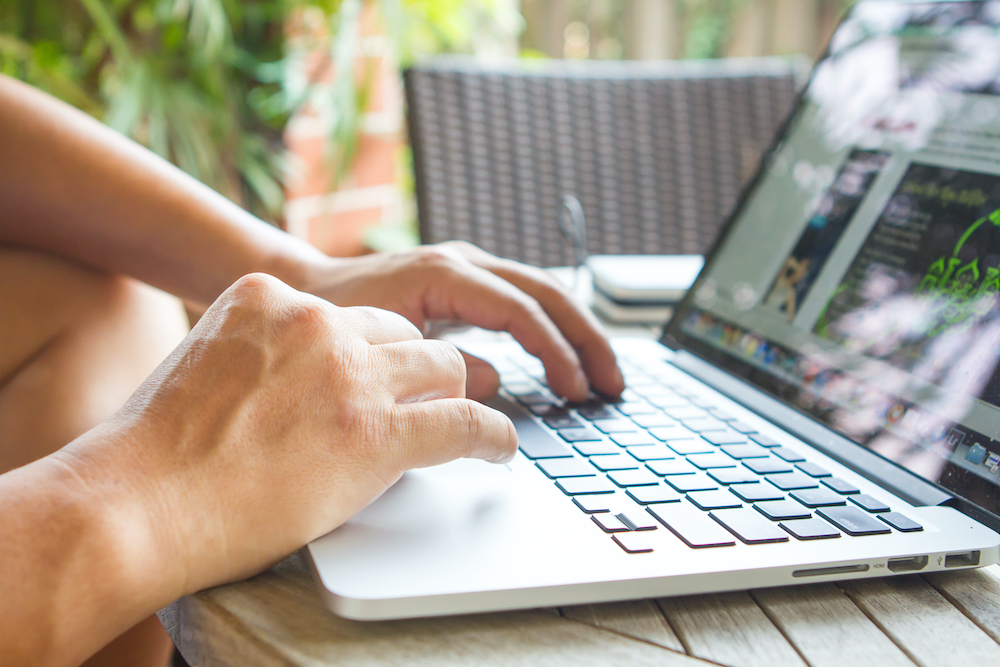 The result of this approach, and the downside for so many organizations, is poor performance, unnecessary security risks, and sprawling requirements for management that are becoming increasingly difficult to keep up with.
WAN modernization with technology like SD-WAN is changing all that. A software-defined wide area network transitions network control to the cloud, simplifying the management of your WAN, eliminating the need for proprietary technology to stand up new endpoints, and generally reducing the cost and effort required to manage and deploy your network. Let's take a closer look at how WAN modernization supports improvements to network performance and the impact this has on enterprises.
Leveraging the Full Power of the Cloud
Cloud applications have become an integral part of modern enterprises. What was experimental only a few years ago has become critical to the successful operation of many large organizations. According to a recent IDC survey, 58% of enterprises were utilizing public IaaS cloud technology and 64% were using public SaaS products with a large percentage of these being multi-cloud applications.
For these organizations, one-third of respondents consider SaaS/cloud important in their choices of WAN technology services and 52% say it will be important in the next 1-2 years. Cloud is a vital component of how businesses operate in the new decade, and those plans have been accelerated as millions have turned to remote or hybrid-remote work in response to the coronavirus pandemic.
But to fully leverage the cloud, your network needs to support it. Through WAN modernization, you will have increased visibility, allowing for real-time optimization of performance in vital SaaS applications like Salesforce or Office 365 that have become vital components of successful enterprises. Workflows can subsequently be optimized for AWS and Azure to fully support this transition.
A Fully Optimized Application Experience 
One of the major benefits of SD-WAN implementation is its ability to support hybrid WAN management by consolidating network points to ensure better performance, enhance security, and reduce costs. It also ensures direct access to the most important cloud applications your team utilizes, both privately and publicly.
The result is that the entire team enjoys a more fully optimized application experience, with resources allocated where they are needed to enhance and support employee efforts. According to an IDG/CenturyLink survey in 2018, 49% of organizations that implemented an SD-WAN solution improved network performance, and network security, and 46% reduced network costs.
The result is more efficient delivery of application traffic, greater predictability for SLA, and more consistent availability for those mission-critical enterprise applications.
Leveraging Improvements from WAN Modernization Efforts
According to Gartner, more than half of global enterprises that have already adopted cloud technology will be implementing or have implemented an all-cloud strategy by the end of 2021. With nearly three connected IoT devices for every person on earth, increased reliance on reliable connectivity to get work done, and the reality of hybrid and remote work solutions in 2020, WAN modernization efforts, including the implementation of SD-WAN technology is more important than ever.
Learn more about the reasons you might consider WAN modernization for your organization and the specific benefits of SD-WAN technology in our eBook, How SD-WAN Streamlines Innovation and Generates Measurable ROI