Until recently, the financial services sector was considered a laggard concerning adopting DevOps as a way to get solutions to market more quickly. Market pressures and better education are changing that for the better.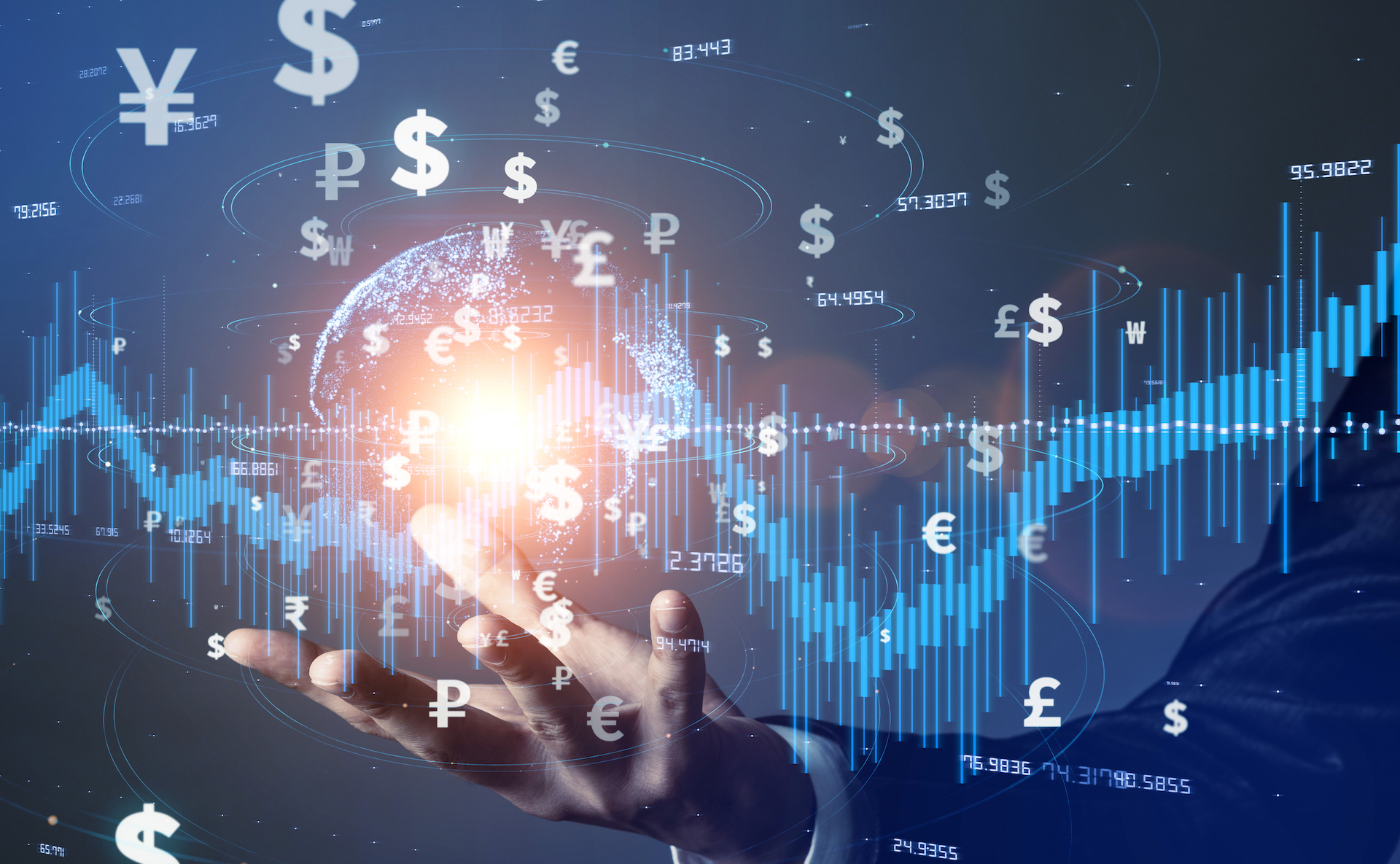 In our ongoing coverage of the state of DevOps, we're seeing a growing trend among companies across several industries turning to this business strategy as a response to a wide range of business challenges. And they're experiencing impressive results. For instance, according to a global study of 1,300 senior IT practitioners surveyed by Freeform Dynamics for CA Technologies, businesses fully embracing DevOps and agile practices are achieving a 60% increase in revenue and profit growth. These organizations are also nearly 2.5x more likely than their mainstream peers to see business expansion at a rate of more than 20%, the study adds.
One industry that was initially considered a laggard in adopting DevOps practices when the concept first appeared in 2009 is financial services, which comprises organizations such as credit unions, banks, credit-card companies, insurance companies, accountancy companies, consumer-finance companies, stock brokerages and investment funds. Something changed over the past nine years, however, and today some of the most prominent DevOps success stories are in the financial sector. In this article, we'll explore the prevailing myths that led to the initial DevOps rejection, the leading drivers that forced a few innovative organizations to go against the grain, and we'll look at a few specific examples of financial services companies succeeding with DevOps.
The financial world's initial reluctance to adopt DevOps
Most financial businesses run on a short trading day cycle, which means that a massive amount of activity is compressed into a short time, and there's just a small window available for after-hours maintenance and upgrades. A system failure could be catastrophic when you take into account reputation loss, lawsuits, regulatory fines as well as the cost of fixing the problem, analyzing what went wrong and putting systems and processes in place to ensure it doesn't happen again. Plus, online financial systems are some of the most complex systems around, making it understandable why executives and IT decision makers would be a bit leery about adopting a strategy that encompasses the mantra "embrace your failure."
What made financial services companies rethink DevOps?
A 2017 DevOps study conducted by research firm Vanson Bourne revealed that 45% of financial services organizations have adopted a DevOps approach, compared to only 32% of organizations from other industries. The big question is, "Why did the industry change its mind about DevOps?" Andy Dickin, senior director of testing at U.K.-based computer services firm Mindtree sums it up best. "Mobile-only banks; Apple, Google and Samsung pay; and nimble FinTech startups are putting huge competitive pressure on incumbent banks to up their customer engagement game and innovate at scale and speed."
The disruption we see now is the manifestation of a 2015 prediction made by former Barclays CEO Anthony Jenkins. In his speech, titled "Approaching the Uber moment in financial services," he said technology was "an unstoppable force" that would improve customer service, risk management and efficiency and see new banks become household names.
A few examples of DevOps pacesetters
Apparently, several business leaders from incumbent banks heeded Jenkins' message and took action. One example is SIX, a financial company that operates the infrastructure underpinning the Swiss financial sector. Speaking at the 2016 inaugural DevOps Enterprise Europe in London, Robert Scherrer, the company's head of application engineering, explained how the company was using DevOps to engage with compliance auditors and collaboratively agree on solutions early—before it's too costly to change—and avoiding legacy internal directives.
Jonathan Smart, Barclay's head of development services, spoke at a November 2016 DevOps world conference in London. During his presentation, he shared that Barclays had increased throughput threefold while significantly reducing the complexity of its code and the number of production incidents. The amount of payments Barclays processes each day equals 30% of the U.K.'s gross domestic product. The secret to its success, says Smart. "It's a better way of working. We don't need survival anxiety to show it's a better way of working. We know it reduces risk—delivery risk—and we know it increases quality."
As a philosophy, DevOps focuses on creating a culture and an environment where development, quality assurance, operations and other business stakeholders collaborate on a shared goal. DevOps requires a new way of thinking, and any cultural shift takes time.
One final takeaway, however, is that even a heavily regulated industry such as financial services is embracing DevOps and experiencing impressive results. These organizations are using their newfound technology and business strategy to modernize their businesses and keep pace with their FinTech startup competitors on one end of the spectrum and 800 lb. gorillas like Apple, Google and Samsung at the other end.
Hav a question about the impact DevOps can have on your organization? Contact us to schedule a consultation or speak to a member of our team about specific questions: