WAN modernization through the implementation of SD-WAN technology offers a number of significant benefits to organizations that are spread across a large geographic area and want to reduce cost, improve bandwidth, and support the user experience.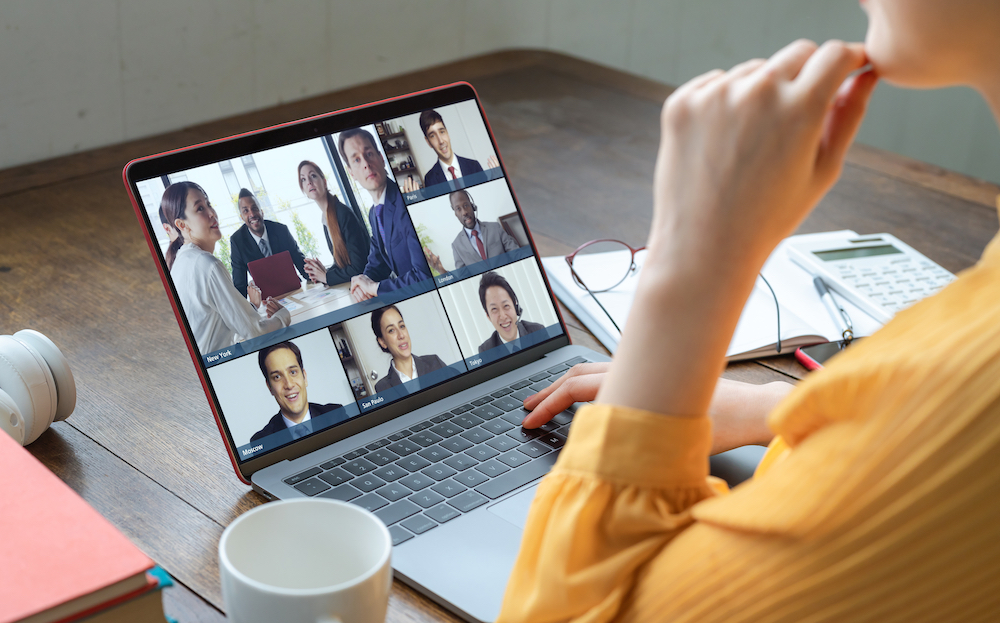 We recently looked at what WAN modernization does and why it matters for modern enterprise organizations. Let's take a closer look now at five reasons you should consider an update, especially in the current climate.
Security and Automation of Your WAN
Modern networks are under more stress than ever, especially with the monumental shift to remote work that occurred early in 2020. Traditional WANs often aren't up to the demands of so many remote users and combined with limited security controls, it's difficult to match the needs of an organization with an outdated system. WAN modernization provides:
More than 50% reduced time to implement specific configuration and policy changes.
Solutions to meet compliance requirements in financial, healthcare, and government organizations.
A single controller-based WAN with an easier approach to both security and policy maintenance.
Much faster installation that can be automated remotely – simplifying deployment.
Secure Connection to the Internet
WAN modernization supports secure DIA, allowing users to access the Internet locally and offloading less sensitive traffic without impacting security. The result is a significant improvement in Internet speed, much lower cost (as much as two thirds), and scalable infrastructure for internet access in all locations. In addition:
Cloud security configuration can be automated to simplify the management of internet access at all locations.
More integrated security solutions that can be managed from a centralized location.
Improved Application Performance
Regardless of problems on the networks, SD-WAN technology supports top-level performance for all critical applications in the organization. That means lower latency, improved uptime, and reduced support requests from users. WAN modernization provides:
Automated detection technology to identify issues in the SD-WAN in real-time.
A centralized dashboard to gather analytics and visualize issues for your data and security teams.
Automatic steering of critical applications when a network problem occurs to minimize potential disruption.
Multicloud Access Control
The virtualization of your network allows for the simplification of multi-cloud adoption. By consolidating access and security policies by region and minimizing the distance to providers, latency and connectivity issues are greatly reduced. This helps provide:
Services can be added to the network on-demand with virtualized architecture.
Provide direct-connect access to major applications on the cloud to reduce latency and costs.
Manage both internet and cloud access with regional colocation facilities to centralize key elements of system management.
Improve Overall User Experience
While many of the benefits of WAN modernization are realized on the backend – from better security visibility to improved management and automation of key monitoring tasks – frontend user experience is also directly affected. This includes:
Flexible security policies make it possible to identify and allocate traffic by sensitivity to the direct internet for faster connections.
Ensure application performance uptime to reduce the impact of potential downtime on productivity and to support optimal performance from your teams.
WAN Modernization and Your Organization
If you still operate on a legacy WAN, using proprietary technology that leads to excessive downtime, high bandwidth costs, and poor user experience, learn how WAN modernization can help.
With remote work becoming the new normal for many enterprise organizations, it's more important than ever to scale operations and improve performance across the board, supporting workers who are relearning how to stay productive at home or while social distancing in the office. Learn more about SD-WAN and the benefits of WAN modernization in our eBook, How SD-WAN Streamlines Innovation, and Generates Measurable ROI.