Deploy the Right Technology Solution for Your Clinical Environment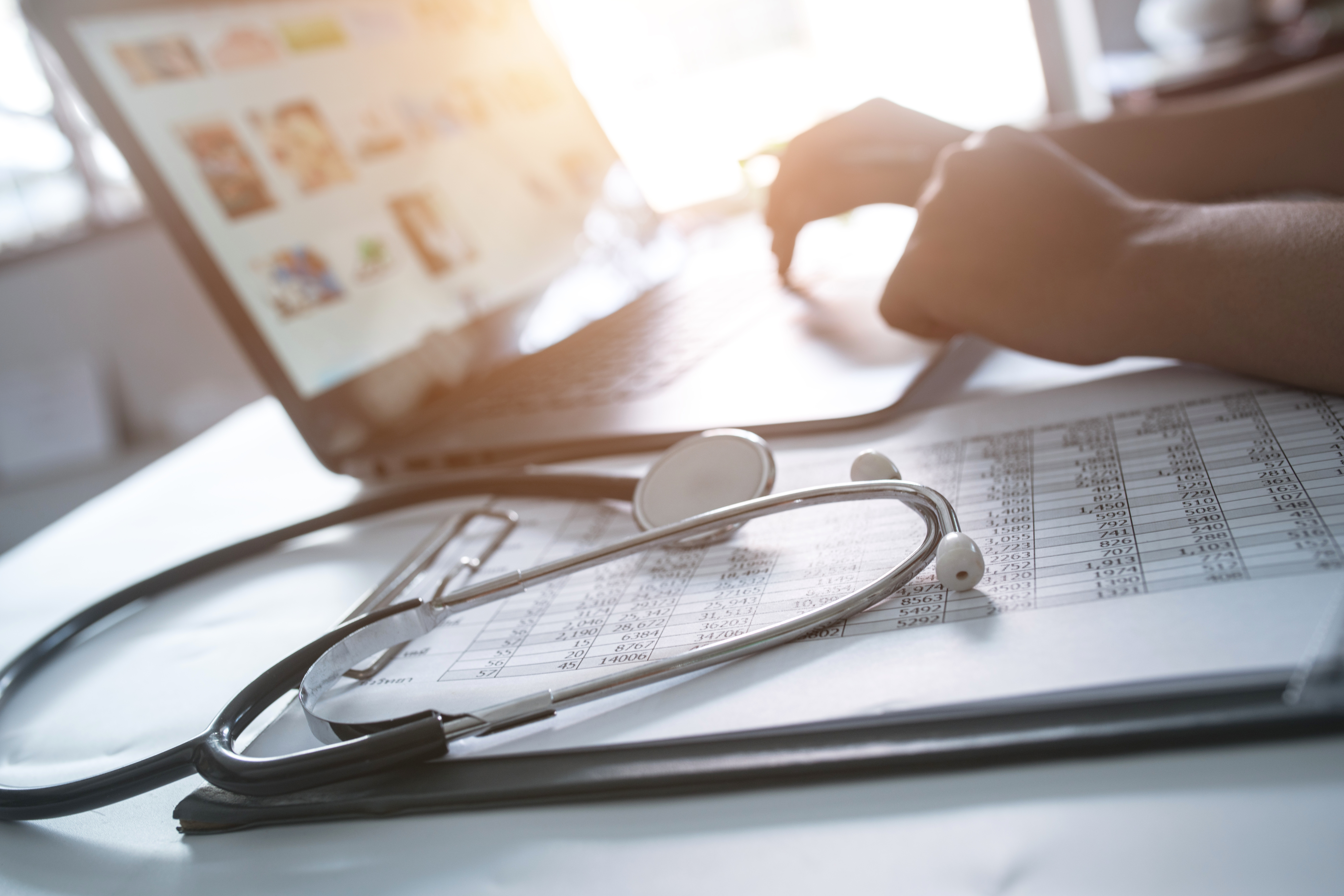 Unprecedented access to information anytime and anywhere is fueling the demand for personalized service delivery in every sector, including healthcare. At the same time, escalating costs are driving a keen focus on a lean model of managed care intended to boost the bottom line. Treatment centers worldwide are embracing mobility to streamline clinician workflows and improve patient experience.
Simultaneously, healthcare organization leaders must comply with stringent patient privacy and cybersecurity regulations.
More than 7 million patient records have been exposed since 2010 due to hacking or unauthorized access.
The significant surge in network-connected devices coupled with a rapidly expanding and increasingly vulnerable attack surface raise concerns for hospital chief information security officers (CISOs). Maintaining real-time visibility of all devices and user activity on the network is a monumental task. The average hospital supports hundreds of different types of devices featuring a dizzying array of network cards and operating systems. CISOs know that the IT staff is overwhelmed trying to stay on top of vulnerabilities and potential breaches. Malicious actors, inside and outside the healthcare organization, know what security practitioners are up against as they remain poised to attack.
Bedroc + Aruba, a Hewlett Packard Enterprise Company = Technology That Works for You
Bedroc believes in leveraging technology for a purpose. Committed to a collaborative consulting approach, Bedroc helps healthcare organizations address a growing number of complex and constantly evolving health IT challenges with customized, straightforward technology solutions designed to enable the delivery of exceptional patient care. Bedroc provides insight and perspective that empower healthcare administrators to:
Identify, assess, and mitigate data security risks
Address facility integration challenges associated with mergers and acquisitions
Streamline daily IT operations in the clinical environment
Track and validate compliance with healthcare standards and regulatory requirements
Based in Nashville, Bedroc is an IT solutions company and Aruba partner with 125 years of collective experience and a proven track record in the healthcare sector. No company understands the unique needs of the clinical care environment better than Bedroc. The company's seasoned engineers deliver unmatched expertise in hospital settings. An outcomes-focused team brings deep experience in systems design, application networking, data center architecture, and network engineering for healthcare facilities and technology providers. Intelligent people, creative thinking, and sound logic drive purpose-built highly functional technology solutions.
    Desire to Listen | Interest to Engage | Knowledge to Assess | Expertise to Act
Let us help you focus on what you do best. Contact us to find out how we simplify the complex.
© 2017 Bedroc